At DeZayas Law Group, we know legal representation is a service and that our clients have choices. That's why YOU will always come first. It's through personalized service and our proven track record that we've built so many strong, long-term relationships.
Our practice areas are diverse and far-reaching as an all-inclusive legal services provider.
No matter what type of legal representation you need, the common thread between our client relationships is our focus on early evaluation of your situation with an eye on the best, most cost-effective result.
We encourage you to learn more about the DeZayas Law Group difference, and how we're the right law firm for you.
Family Law
When it comes to matters of legal separation, divorce and related property division, it can really take a toll on you. We take pride in the personalized care and professionalism we provide.
Personal Injury
At DeZayas Law Group, we're strong, determined and ready to win. From auto accidents to insurance disputes to product liability, you name it, we can handle it.
Criminal Law
Facing criminal charges can be frightening. But with DeZayas Law Group, you'll have an aggressive, knowledgeable attorney by your side giving you the guidance you need.
Bankruptcy
You may not have considered bankruptcy. But, if you've experienced unexpected, extreme financial shock, filing bankruptcy may be the right solution for you.
Workers' Compensation
At DeZayas Law Group, we represent the best interests of our corporate clients on a variety of workers' compensation issues.
Estate Law
If you are named in a decedent's will as a personal representative, you are responsible for seeing the estate through probate. At DeZayas Law Group, we're happy to assist you.
PROFESSIONAL ASSOCIATIONS
We are proud members of the following professional organizations: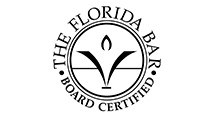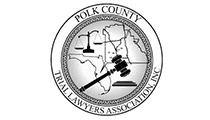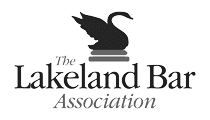 We are a results-oriented firm providing targeted solutions to help you achieve the outcome you desire. You'll find us open and honest from the initial consultation, all the way through to the final resolution of your case.
You name it, we can handle it.
Our attorneys will provide you peace of mind and support – from in-person meetings to staying on top of your emails and handling phone calls throughout the duration of your case. Many members of our team are bilingual for those who prefer speaking in Spanish. We also provide "skype" consultations when necessary.
We work hard for our clients to ensure you are treated fairly every step of the way.
 Whether you need an attorney for personal injury or criminal law, estate planning or child custody, divorce or bankruptcy, let us work for you.
Discover what makes DeZayas Law Group a winning combination.

To get started, give us a call or send us an email to let us know what you need help with.