DeZayas Law Group is central Florida's all-inclusive law firm offering professional services and attorneys for a variety of cases and strengths. Our experience and past results speak for themselves.
30+ YEARS COMBINED
LITIGATION EXPERIENCE
WORKING FOR YOU – PART OF THE COMMUNITY
Don't look to law firms outside of the area. DeZayas Law Group offers the experience and track record you need to handle your legal representation. We're from your same neighborhood and understand the values and culture of our community. Whether you need an attorney for personal injury or criminal law, estate planning or child custody, divorce or bankruptcy, we're here for you.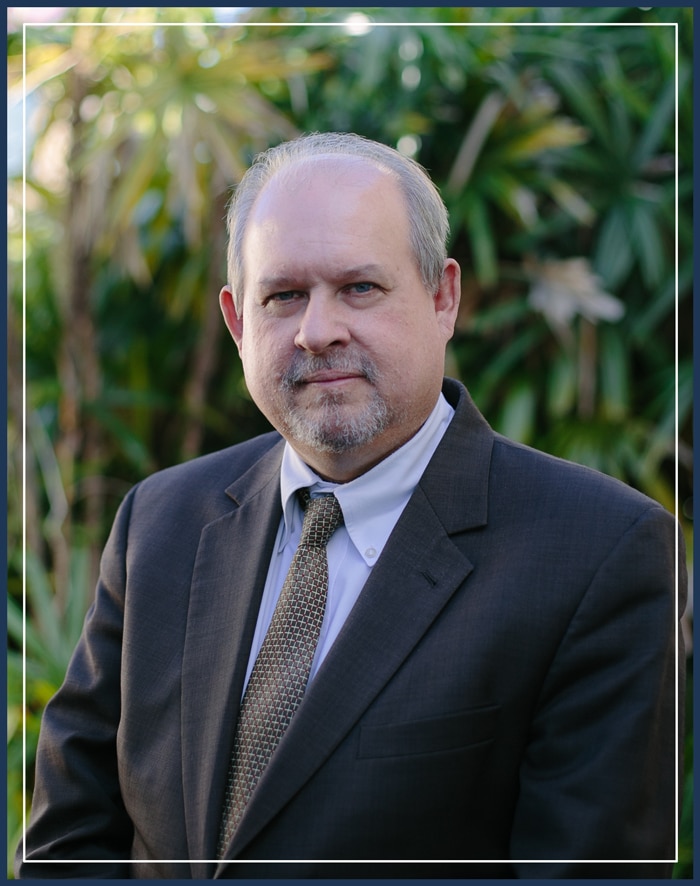 Bruno F. DeZayas
Mr. DeZayas was born and raised in Lakeland, Florida. He graduated from Santa Fe Catholic High School, Tulane University and Florida State University's College of Law.
Mr. DeZayas has a proven track record in representing clients throughout Florida. He strongly believes client contact is what drives the engine of an efficient firm, and he is actively engaged and responsive when a client has a question or concern with their case. In addition, Mr. DeZayas is bilingual and speaks Spanish fluently. He offers staff that is also fluent in Spanish to better represent the Hispanic community in Central Florida.
PROFESSIONAL ASSOCIATIONS
Lakeland Bar Association
Polk County Trial Lawyers Association
Chairman of Grievance Committee to the Florida Bar
BAR ADMITTANCES
Florida Bar, 1992
Middle District of Florida
Northern District of Florida
11th Circuit Court of Appeals
Our attorneys will provide you peace of mind and support – from in-person meetings to staying on top of your emails and handling phone calls throughout the duration of your case. Many members of our team are bilingual for those who prefer speaking in Spanish. We also provide "skype" consultations when necessary. (Consultation fee is $50.)
Represented client sued for liability of a dog bite. Case was dismissed.

Client charged with domestic violence battery-charges were dropped by the State

Made Florida case law to establish grandparent rights

Client with over 100 counts and 30 years in prison; reduced to 2 years probation

Favorable decision in workers' compensation case; Claimant denied benefits due to misconduct

Fees reduced in a workers' compensation case from over $160,000 to $36,000.
Great attorneys who have handled numerous legal matters, including my divorce. Great results handled with extreme professionalism. Would not hire any other attorneys.
Created case law and helped me obtain custody of my son.
Handled a very complex criminal case. Also, represented me in a personal injury case. Could not be more pleased.
If you want attorneys who tell you how it is and not what you want to hear, these are your attorneys.
Great attorney and very caring … Bruno DeZayas is a fighter!
Very honest hard working attorneys, who settled my debt with debt collectors.
The best family lawyers in the city so far. My ex-wife and I didn't have any problems settling the terms and agreement. Everything went so smoothly. We're both very happy.
I am a commercial client and could not be more pleased with the legal services they have provided.